We make it easy to get your pet's medications and food.
You're able to get the pet supplies you need in our hospital or from our online store. We have options to make your life easier.
We carry a variety of heartworm, flea and tick preventatives for your convenience. We also have a full in-house pharmacy of oral, eye, and dermatology medications onsite to make it easy to get the proper medications for your pet.
Use the following codes to receive discounts when you shop:
HELLO20 = $5 off any 1st order
WELCOME20 = $10 off any 1st order of $75 or more
REFILL19 = $5 off with Autoship
WELCOMECP = $5 off compounded medication
Click the button below to visit our online pharmacy and shop for your pet's supplies online.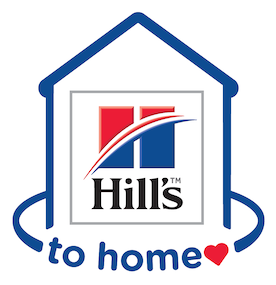 Don't want to leave the house for your pet's food? Now you don't have to.
Use our Hill's to Home delivery service for free shipping with no minimum threshold. Call us today and get 30% off your first autoship order and 5% off future autoship orders.
We're proud to serve Grapevine, TX and the surrounding communities.
As a community-focused veterinarian in Grapevine, TX, we offer a unique experience of full-service veterinary medicine at our hospital. We treat each and every four-legged family member as though they were our own.
Have a question?
Complete the form below and our team will be in touch with you shortly. If you need immediate assistance during business hours, please call us directly at 817-488-7533.

Request an Appointment Online!
Request your next appointment with us online in minutes.
We look forward to seeing you soon!
Hours
Mon - Fri: 7:30 AM - 6:00 PM
Sat: 8:00 AM - 12:00 PM
Sun: Closed